Welcome to the Best Gym with a Pool in Bethany!
Whether you're trying to learn the life skill of swimming, challenge your current lap time, or gain the better flexibility and muscle tone that a regular swimming regiment brings to your life, the Bethany Athletic Club Aquatics Program is designed for the love of swimming.


Swimming Lessons In West Portland
The Bethany Athletic Club Aquatics Department is wholeheartedly devoted to providing a fun atmosphere for children and adults alike to develop swimming skills in our community. Bethany Athletic Club offers both children's swimming lessons and adult swim lessons.
The Bethany Athletic Club Aquatics program holds the core belief that swimming is a valuable lifetime skill as well as a great workout. Learn how to swim with our 7 level group swimming program.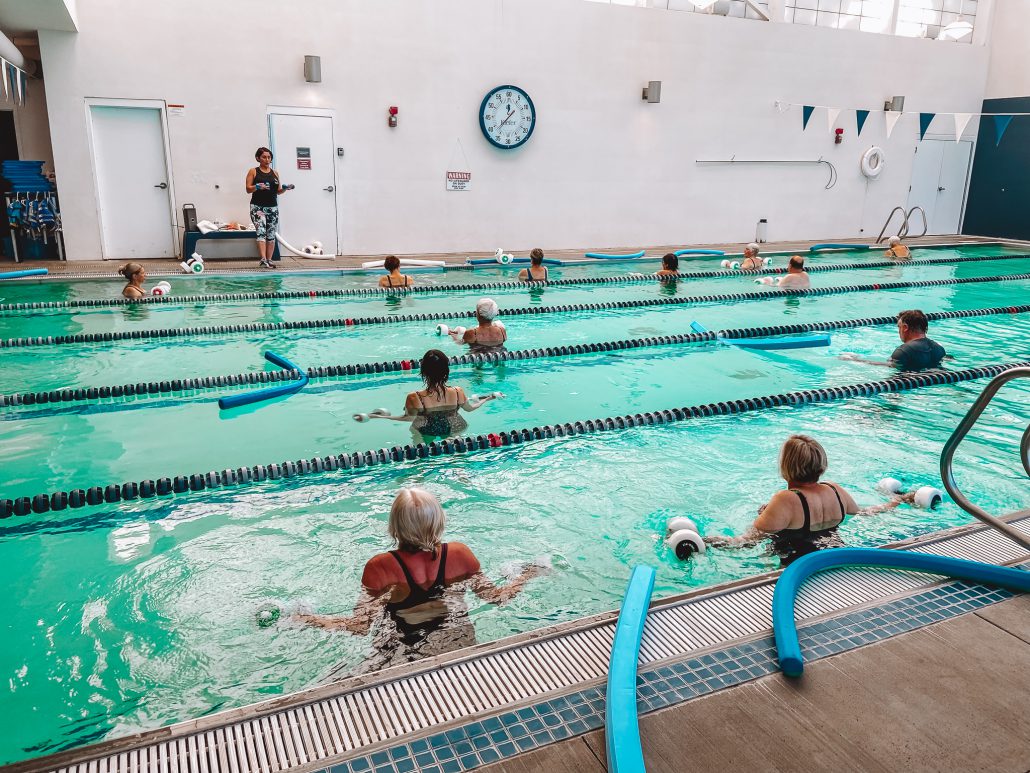 We've Got What You're Looking For.
Reservations for Lap Swim & Aquatics Classes
The Bethany Athletic Club Aquatics Center encourages our members to incorporate swim into their daily lives; we have swim lanes open daily!
Reservations Can Be Made In One of Three Ways:
Things To Know Before You Reserve a Lane