About Bethany Athletic Club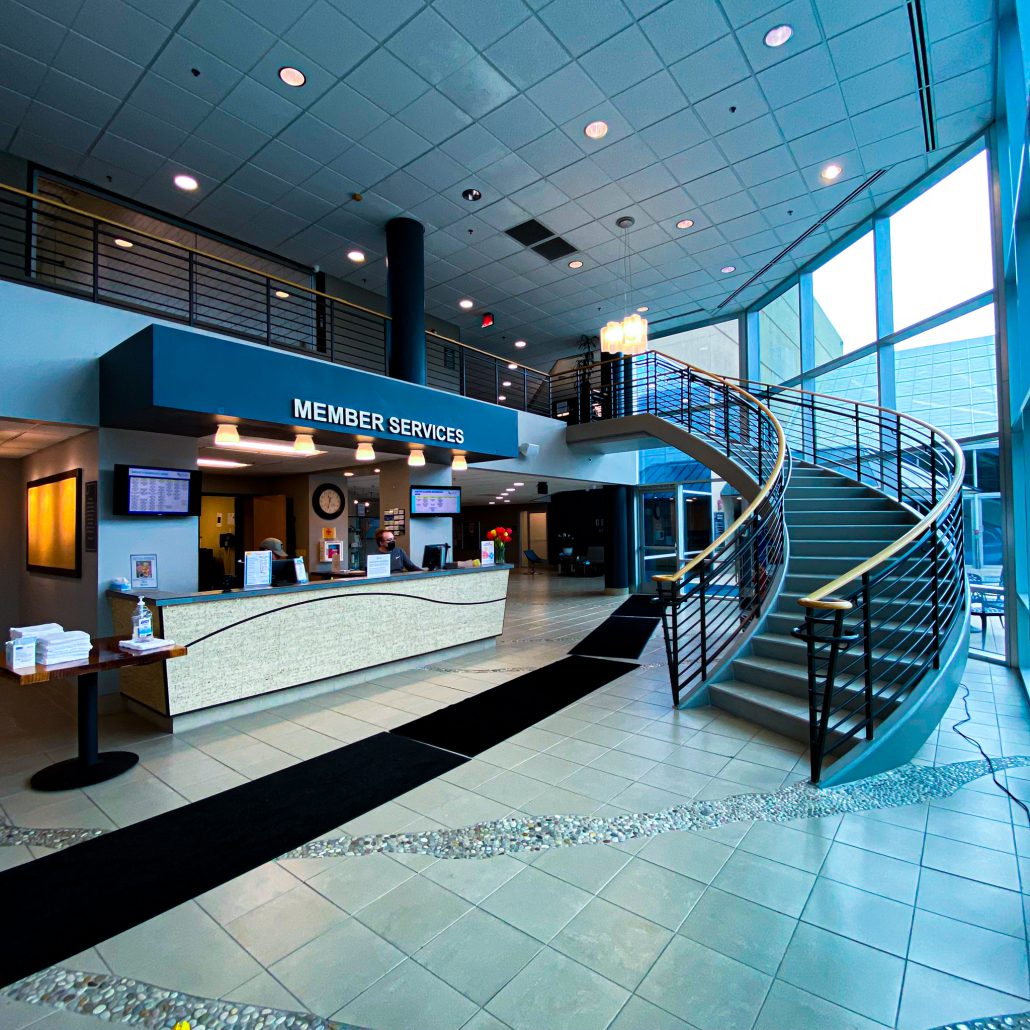 Portland's Premier Private Athletic Club
Bethany Athletic Club has been a central part of improving the quality of our members' lives since 2015. From our modest beginnings, we're quickly evolving into one of the premier Portland athletics clubs.
Our clubhouse stands in the Bethany area as a symbol of where we've been and our commitment to excellence in both serving our community and bettering the lives of our members.
Learn more about Portland's Best Athletic Club
Memberships at Bethany Athletic Club
To enrich the quality of life of our members by providing a fun, inviting, and family-friendly environment meant to find the athlete in everyone.
To be the premier athletic club on Portland's west side by providing a positive and healthy environment for our members to achieve success in both fitness and life.
Excellence, integrity, perseverance, service, and empathy.