Personal Trainers in Portland
Here at Bethany Athletic Club, we are committed to matching you with one of our highly qualified personal trainers to help you reach your fitness goals. Our trainers have been helping people in the Portland, Beaverton, and Hillsboro areas achieve their desired level of fitness and improve their health since 2016. We want you to be successful, so we offer free fitness assessments to help you determine your goals and connect with one of our certified personal trainers. Learn how you can start your fitness journey today!
Get started on your fitness journey at BAC in 3 easy steps. 
Tell Us Your Fitness Goals
Reach out for a free fitness assessment utilizing our InBody Scale with one of the best personal trainers in the area.
Get Matched with a Trainer
Based on your availability and any medical or injury information provided, we'll match you with one of our certified personal trainers who best fits your goals.
Start Reaching Your Fitness Goals
Meet Our Personal Trainers
Our trainers at Bethany Athletic Club are unlike any other group of personal trainers serving the Beaverton and Portland, Oregon area. Our trainers go above and beyond their credentials and bring great personality, evolving and expanding knowledge, and the ability to motivate everyone who walks through our doors.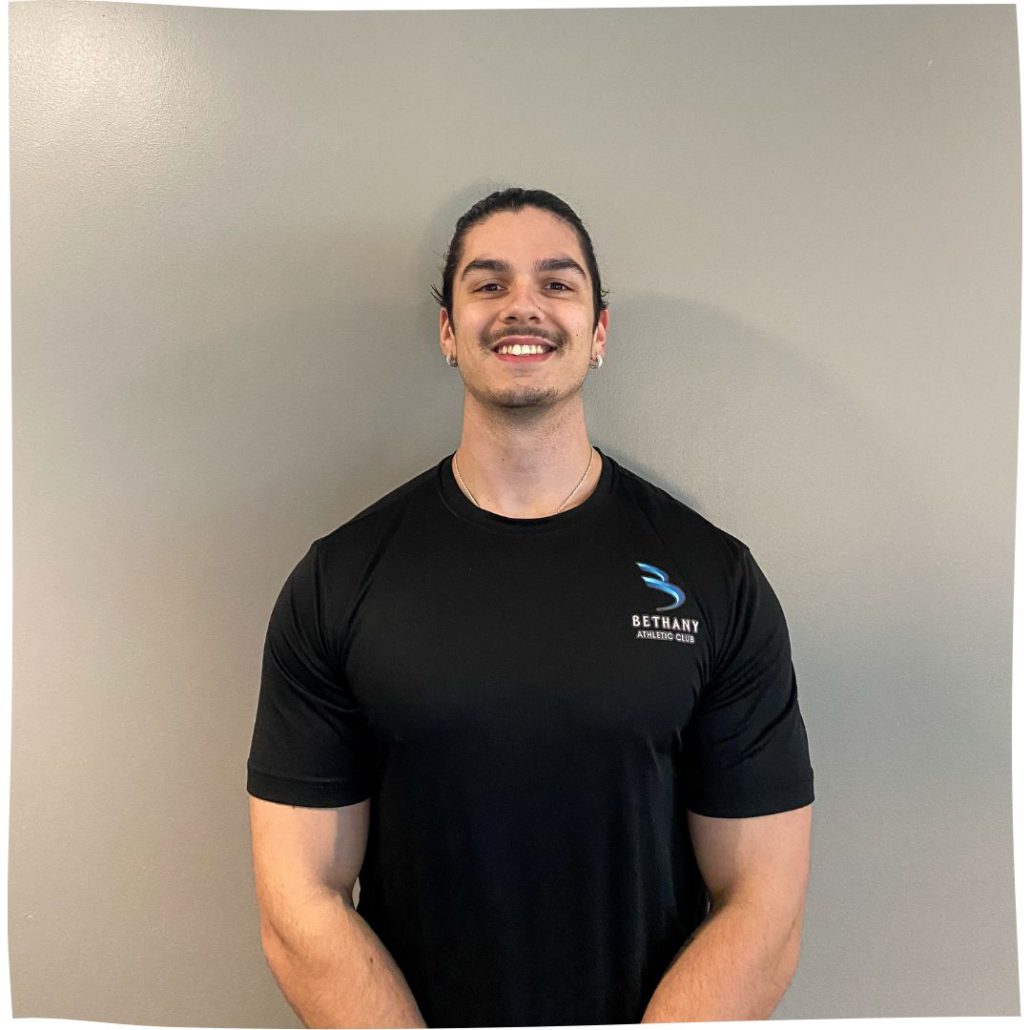 AJ Green
Trainer | Fitness Lead
Breanna Smith
Trainer | GX Instructor
Diane Hodson
Master Trainer | Pilates & GX Instructor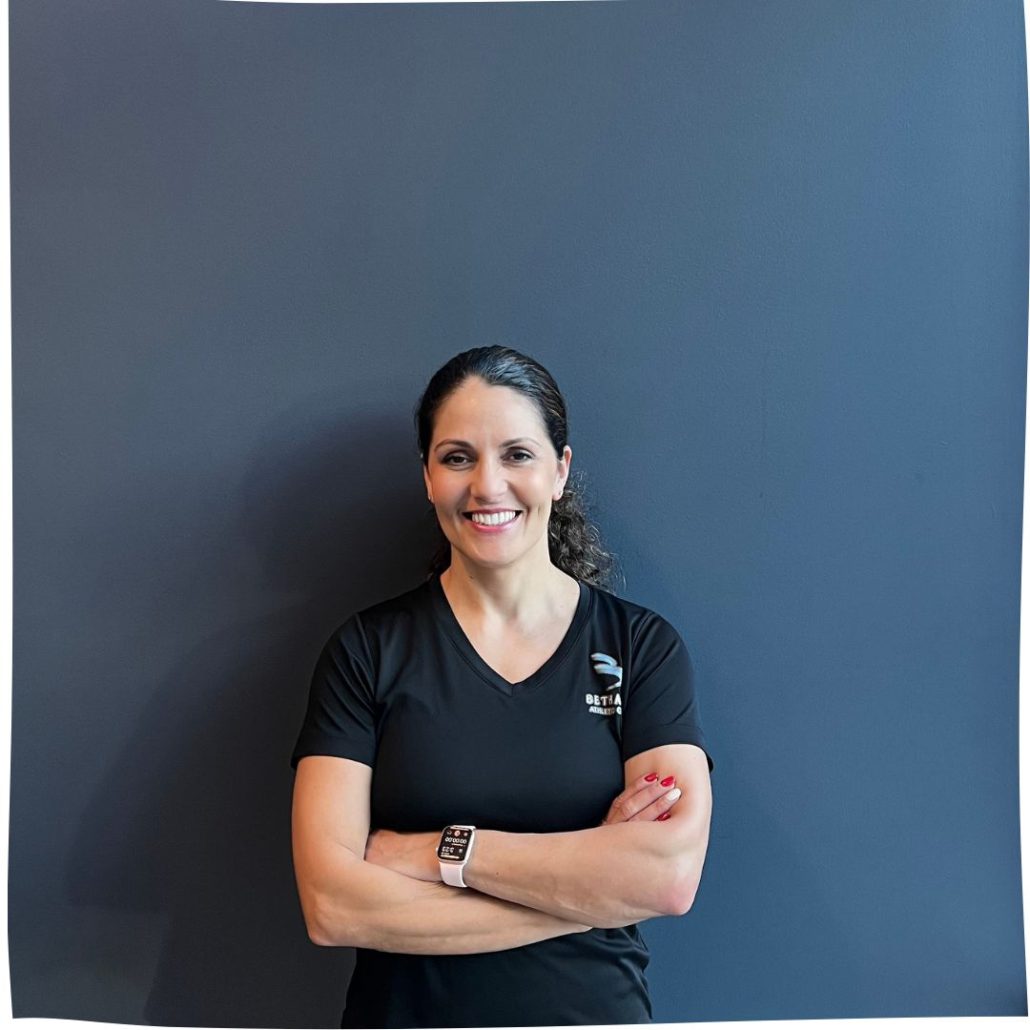 Helena Green
Master Trainer
Miranda Stewart
Trainer | GX Lead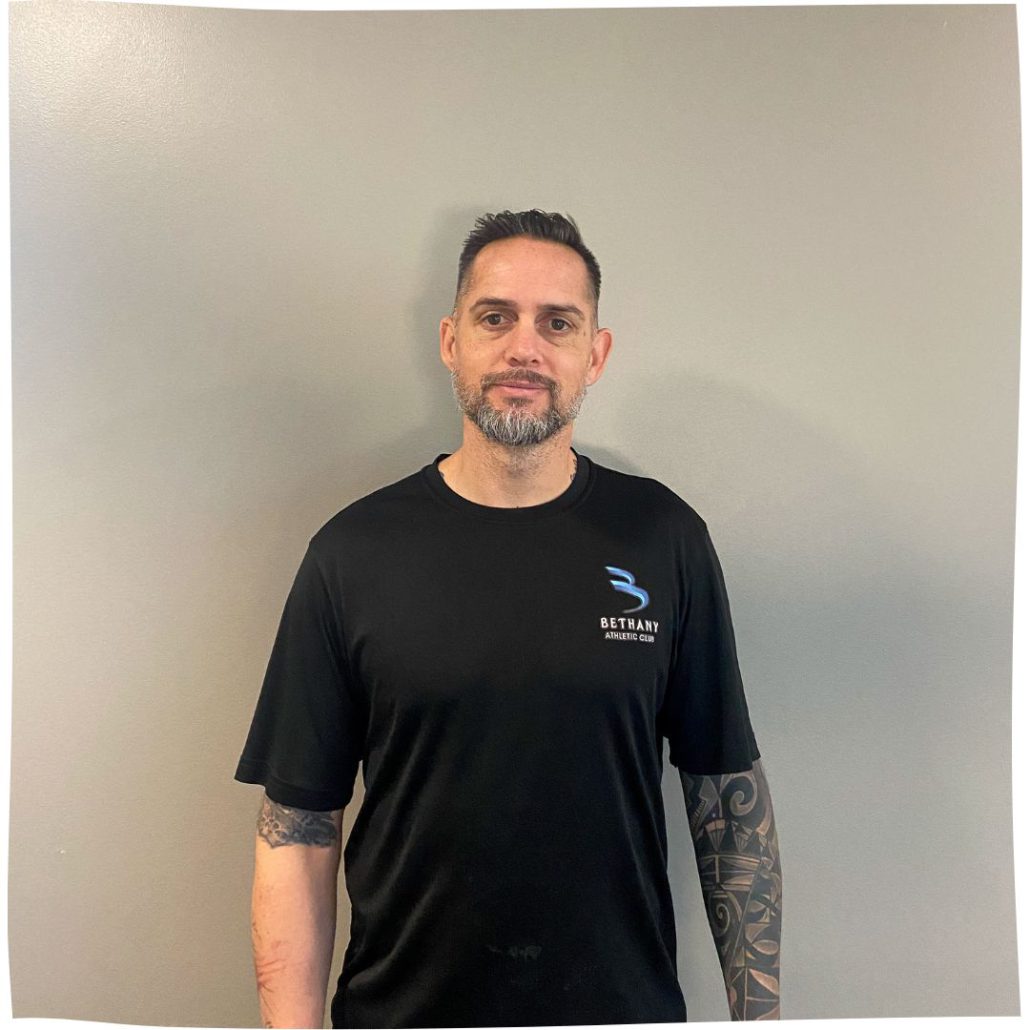 Mike Connally
Personal Trainer
Dominique Juvenal
Personal Trainer
Sabrina Eveland
Trainer | GX Instructor
Reach out today to schedule a free fitness assessment with one of our personal trainers!
Want to Join the BAC Family?
We're Hiring! Join our locally and family-owned athletic club today! We're hiring part-time and full-time staff in customer service and fitness roles. Apply Today!