Join This Month And Receive $200 in Club Credit!
Join The Bethany Athletic Club Community Today!
Here at Bethany Athletic Club we have something special, our members. Our community is incredible, supportive, and motivated – and we'd love to welcome you into it.
Come discover for yourself what makes us one of the best gyms near Portland and Beaverton, Oregon.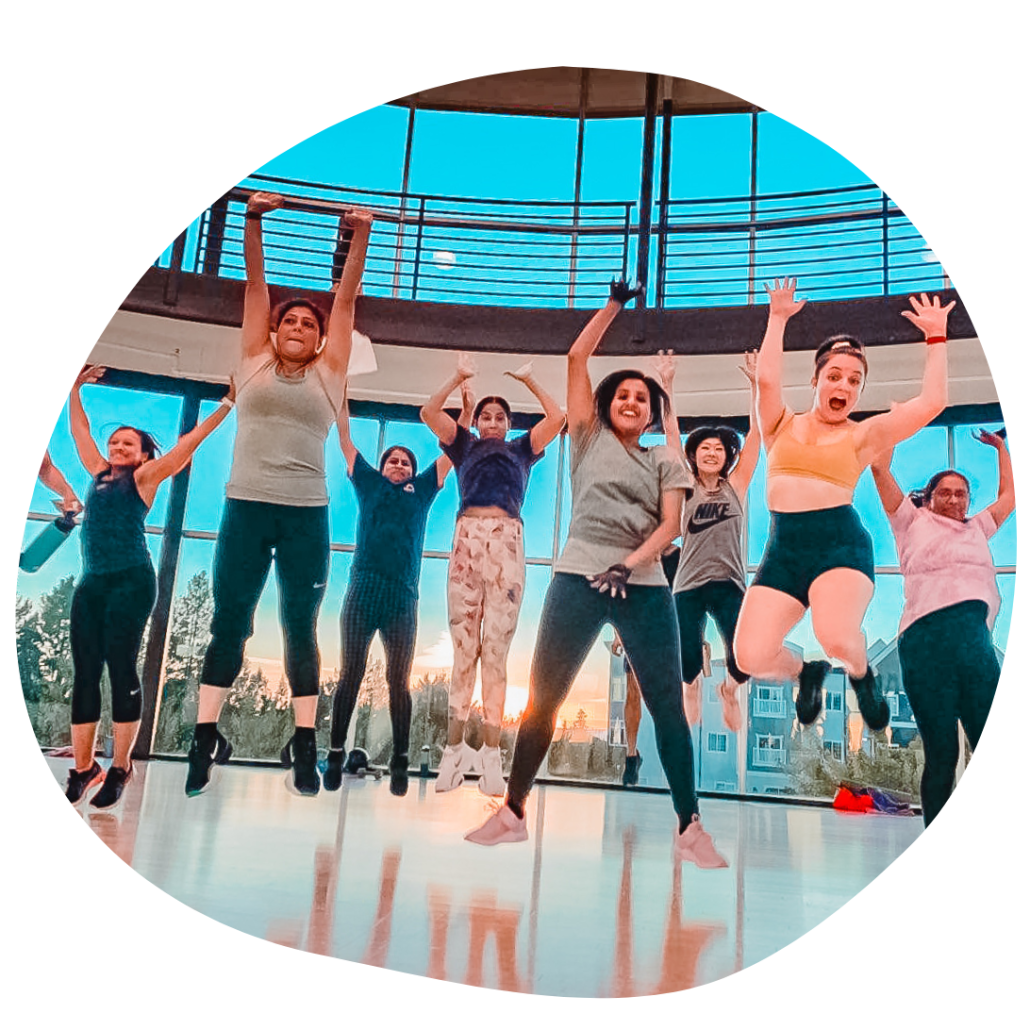 Access to easy-to-use cardio equipment and our fully stocked weight room.
Access to our full schedule of Adult and Youth Group Classes.
Access to our Indoor Pool, Outdoor Pool, and Hot Tubs.
Access to our state-of-the-art Basketball Court and Indoor Track.
Access to Kids Programs including weekly classes, sports leagues, kid's camps, and more.
Access to Kids Central, our childcare program, for up to 3 hours a day.
Invites to exclusive deals, events, and much more.
Bethany Athletic Club is your one-stop-shop for all things health and wellness. We offer a variety of amenities to help you achieve your fitness goals, including a weight room, cardio deck, and group fitness classes. For those looking for something a little more unique, we have an indoor track, indoor basketball court, and so much more. Whether you're an individual, couple, or family, we have a space for you at Bethany Athletic Club.
We have personal trainers dedicated to supporting your health and fitness goals. Get a FREE fitness assessment today!
Discover all of our fun adult and youth group exercises today! Find your new favorite class today!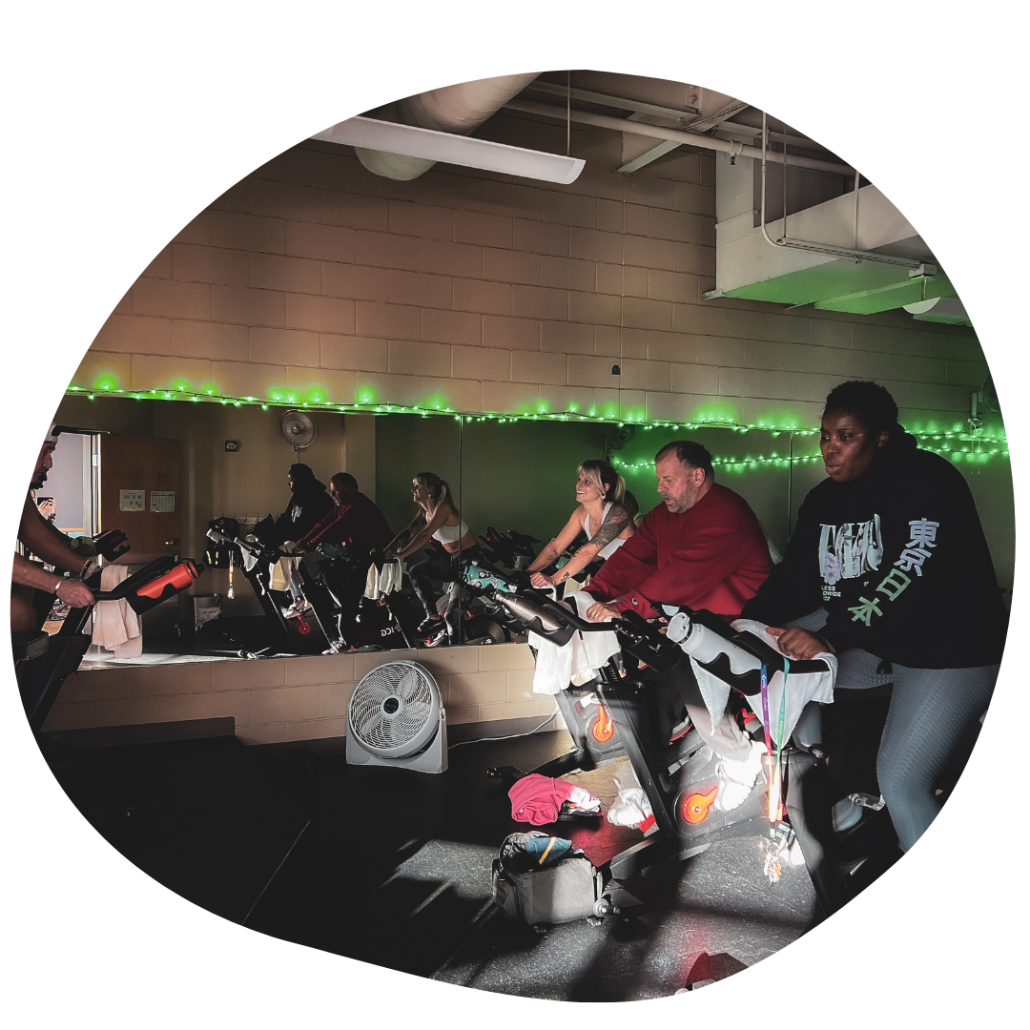 Swim a lap or enjoy a soak in one of our two pools or hot tubs. Discover all the aquatic programming we offer today!
Our amazing staff has created a variety of programs and activities for kids of all ages and interests to enjoy all year long!
We offer a full-sized basketball court completed with 6 adjustable hoops. Practice your moves or play a game of pick-up on our court!
We offer pilates classes for all fitness levels. Come discover your next fitness obsession and take a class with our Pilate Reformers today!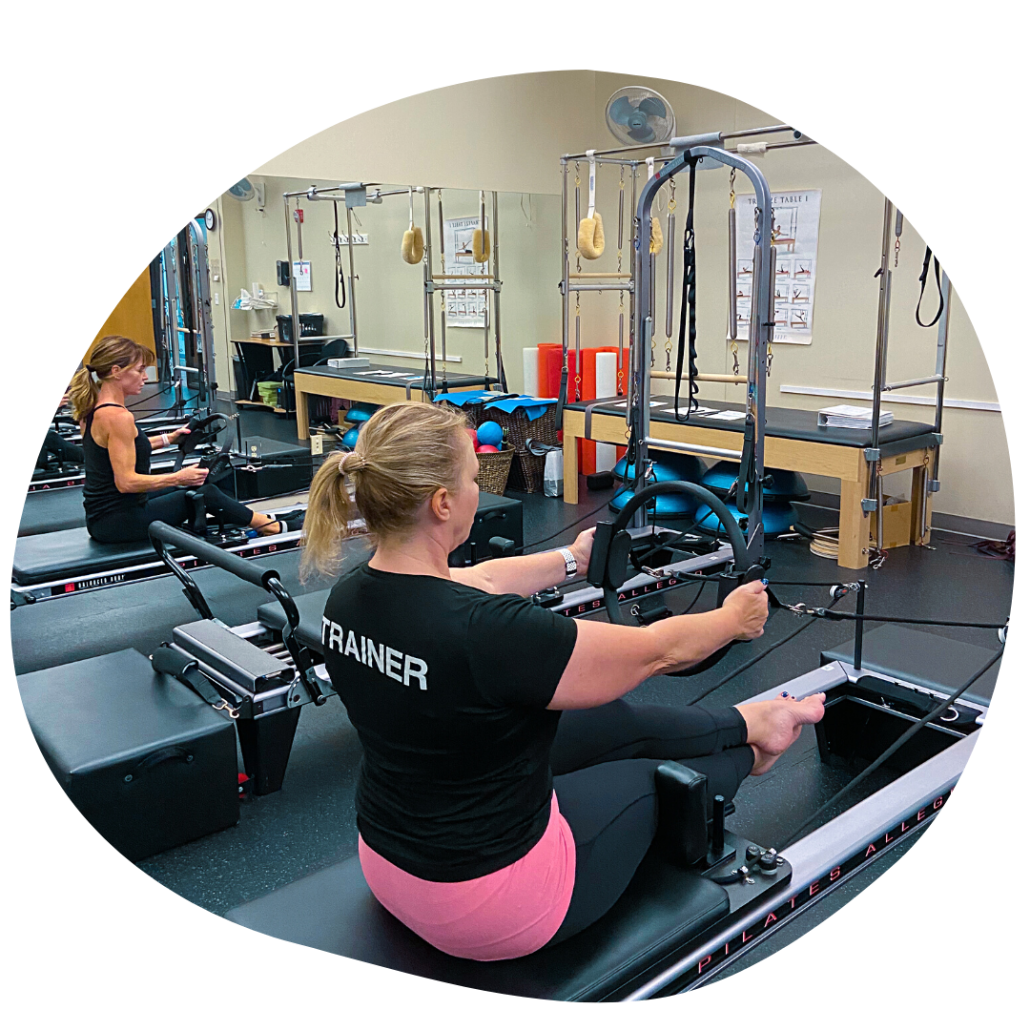 We offer a full-service restaurant in a casual setting, perfect for meeting a friend for lunch or grabbing a post-workout snack.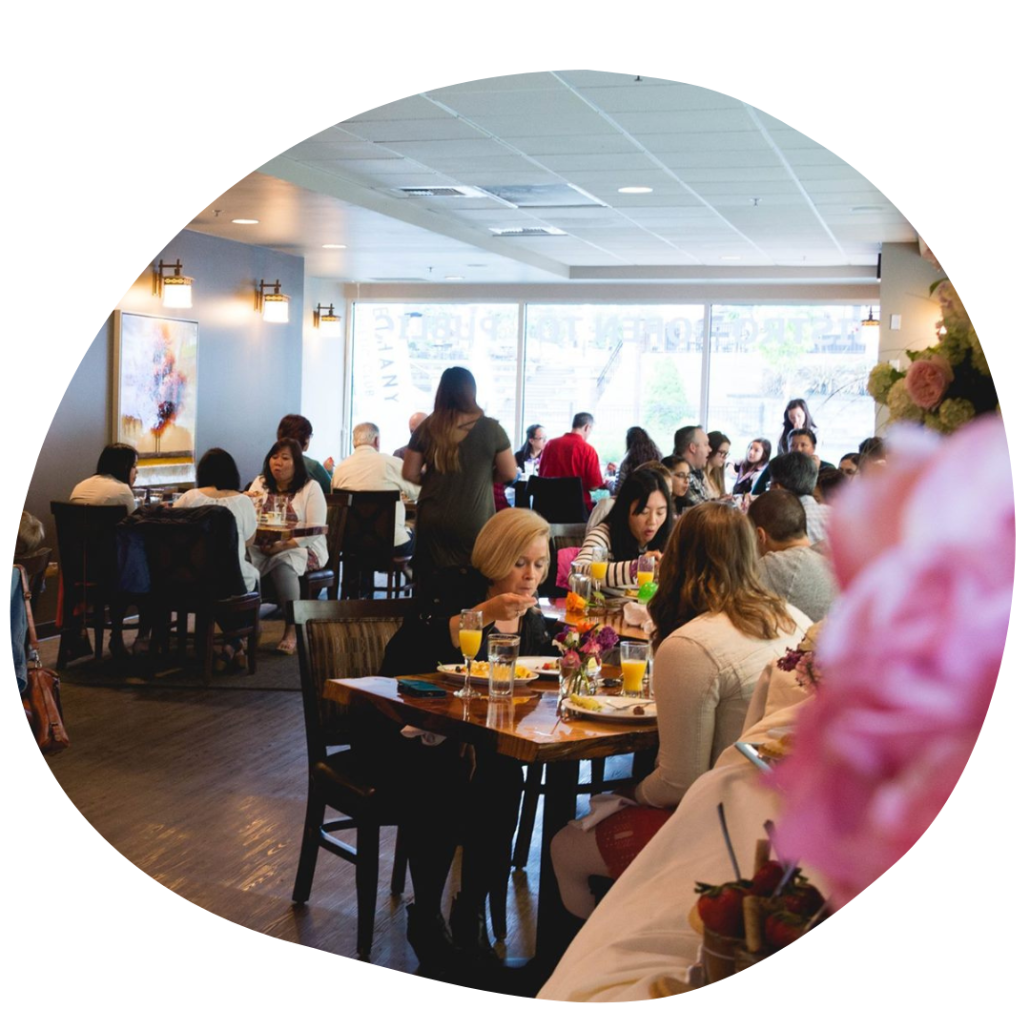 We offer several free events each month for members and sometimes even for guests! Discover all the fun events happenings today!
Interested in Joining
Bethany Athletic Club?
Fill out the form below and someone from Bethany Athletic Club will be in touch to help you register or answer any questions.
Any memberships type can be upgraded to a premium memberships to receive the following benefits:
– 10% off personal training packages
– 10% off aquatics lessons
– Private Locker
– Free access to 3 Hours of Child Care daily at Kid Central
– Kid Central Events – $25 per kid after use of one free event per month
Bethany Athletic Club is excited to announce our partnership with Santosha Yoga!
As a member of Bethany Athletic Club, you can now add unlimited yoga classes at Santosha Yoga in Bethany Village to any type of membership.
With a variety of classes and workshops available, Santosha Yoga is the ultimate destination for yogis of all levels.
Don't wait – upgrade your membership today and start enjoying the benefits of yoga at Santosha Yoga!
Stay up to date all the latest specials, events, classes, and much more happening at Bethany Athletic Club.