Make Time For
Goals
Health
You
a community built just for you.


Welcome to Bethany Athletic Club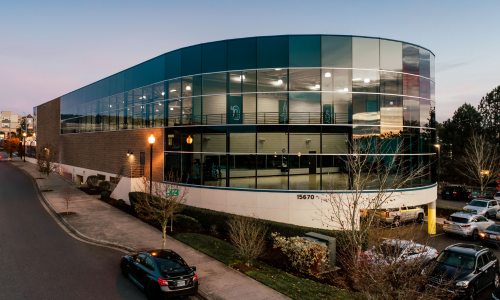 We're a fierce family-friendly community featuring comprehensive wellness services and amenities centered around the well-being of the entire family. Bethany Athletic Club is nestled in the West Hills of Portland in the beautiful Bethany community, just minutes from downtown Portland. We're incredibly excited to invite you to apply for membership or learn more about what makes us so special!
We have personal trainers dedicated to supporting your health and fitness goals. Get a FREE fitness assessment today!
Discover all of our fun adult and youth group exercises today! Find your new favorite class today!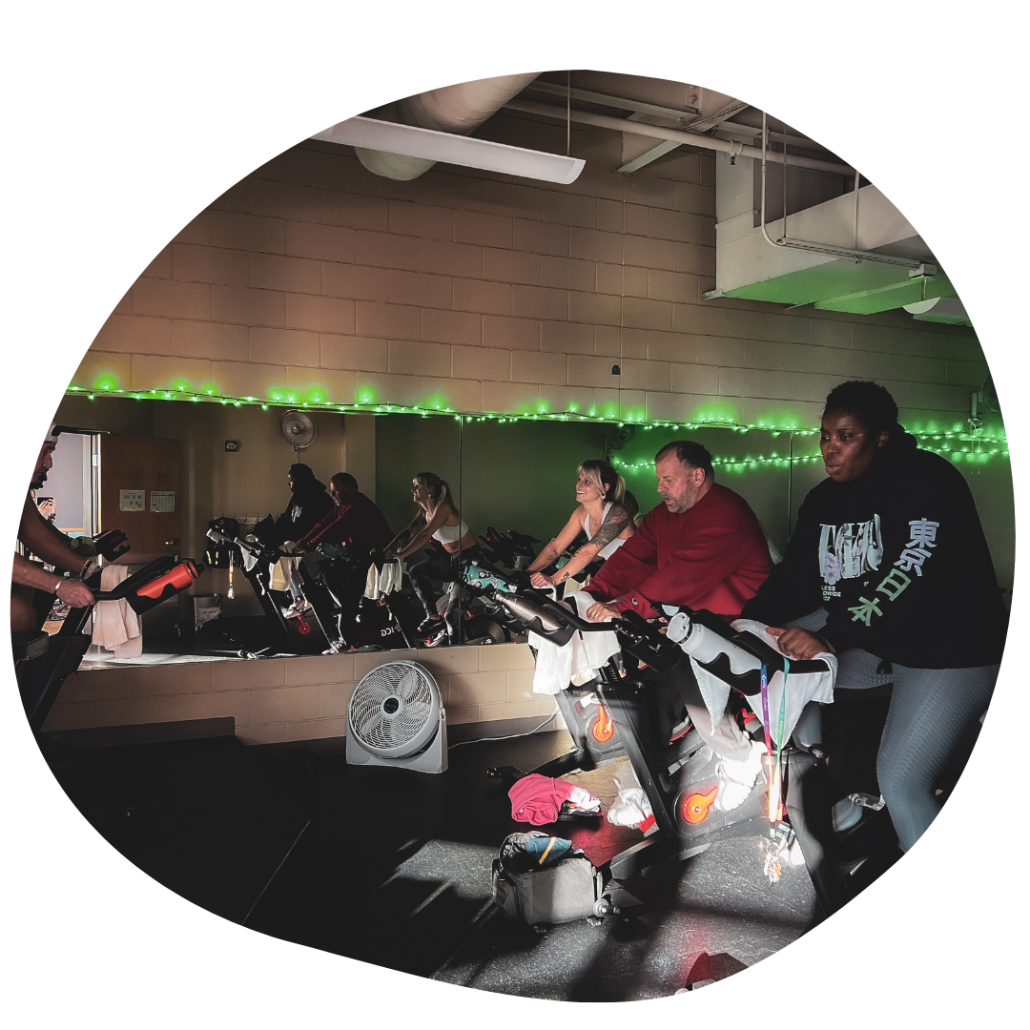 Swim a lap or enjoy a soak in one of our two pools or hot tubs. Discover all the aquatic programming we offer today!
Our amazing staff has created a variety of programs and activities for kids of all ages and interests to enjoy all year long!
We offer a full-sized basketball court completed with 6 adjustable hoops. Practice your moves or play a game of pick-up on our court!
We offer pilates classes for all fitness levels. Come discover your next fitness obsession and take a class with our Pilate Reformers today!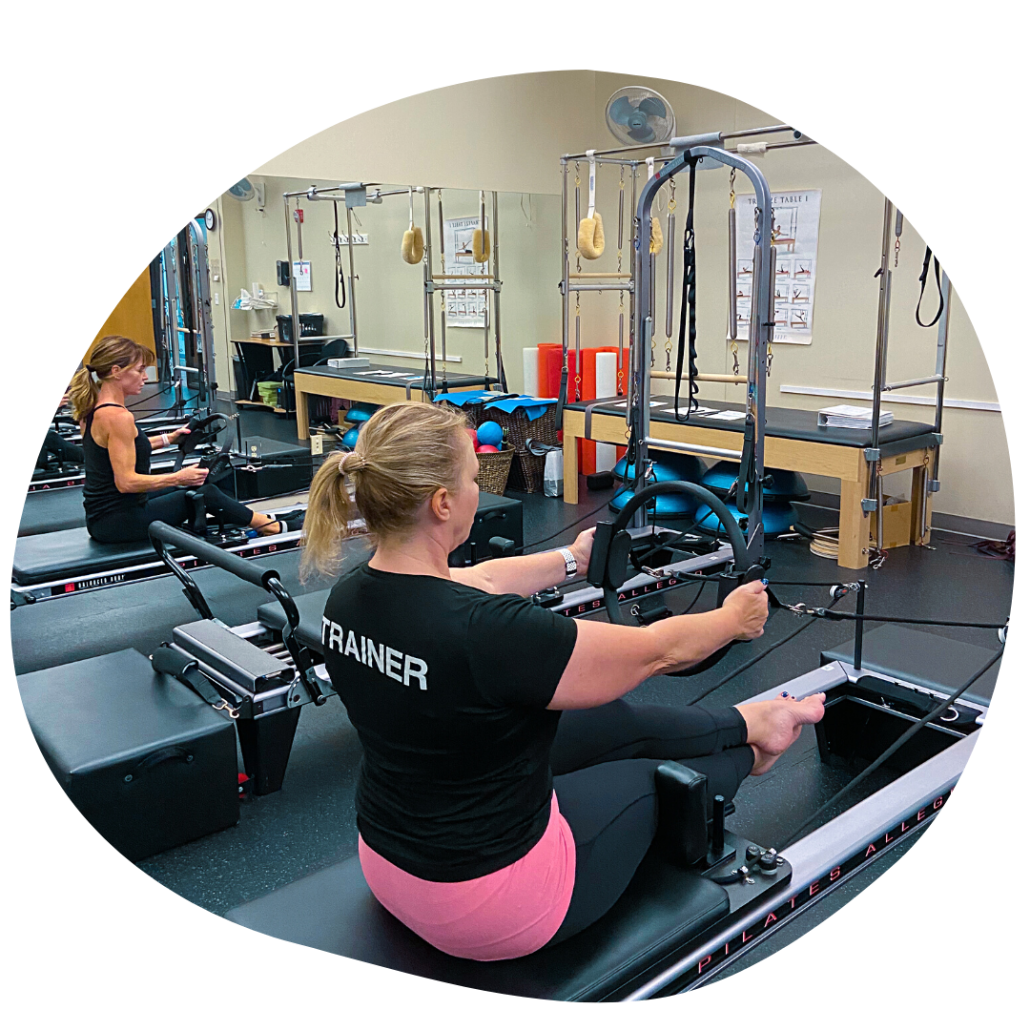 We offer a full-service restaurant in a casual setting, perfect for meeting a friend for lunch or grabbing a post-workout snack.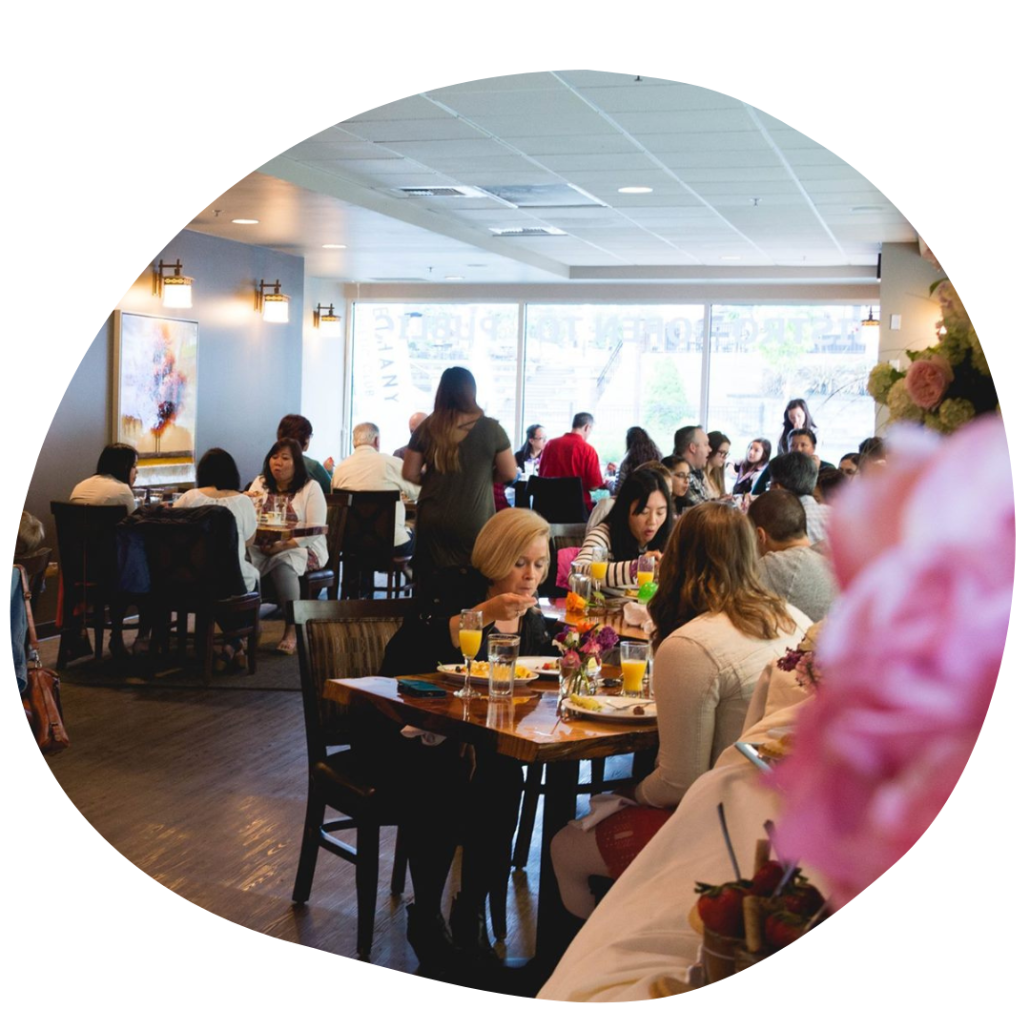 We offer several free events each month for members and sometimes even for guests! Discover all the fun events happenings today!
Join Bethany Athletic Club Today!
Here at Bethany Athletic Club we have something special, our members.  Our community is incredible, supportive, and motivated – and we'd love to welcome you into it.
Come discover for yourself what makes us one of the best gyms near Portland and Beaverton, Oregon.
Visit our Membership Page to learn more about our current membership options and promotions.