Anniversary Special May 2023
Join This Month and Receive 2 Months Free!
May at Bethany Athletic Club is Anniversary Month!
We're Celebrating 8 Years in the Bethany, Oregon Community!
Here at Bethany Athletic Club we have something special, our members.  Our community is incredible, supportive, and motivated– and we'd love to welcome you into it.
It's our eighth birthday, but really, we're celebrating YOU. Without our members, we wouldn't have such an amazing community!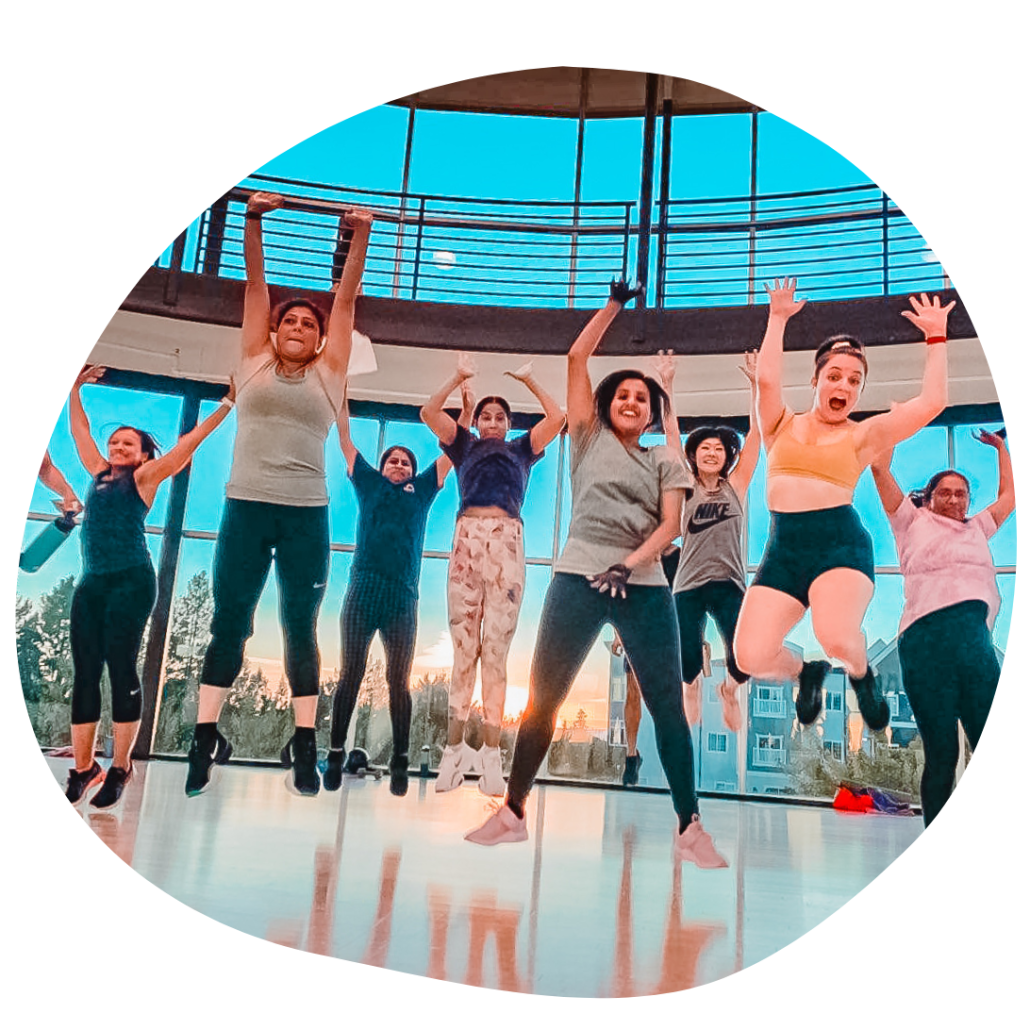 In the Month of May, we want to tip our hats to you with:
Redeem our Anniversary Special at the club all month long!
Interested in Joining
Bethany Athletic Club?
Fill out the form below and someone from Bethany Athletic Club will be in touch to help you register, schedule a tour, or answer any questions.
Access to easy-to-use cardio equipment and our fully stocked weight room.
Access to our full schedule of Adult and Youth Group Classes.
Access to our Indoor Pool, Outdoor Pool, and Hot Tubs.
Access to our state-of-the-art Basketball Court and Indoor Track.
Access to Kids Programs including weekly classes, sports leagues, kid's camps, and more.
Access to Kids Central, our childcare program, for up to 3 hours a day.
Invites to exclusive deals, events, and much more.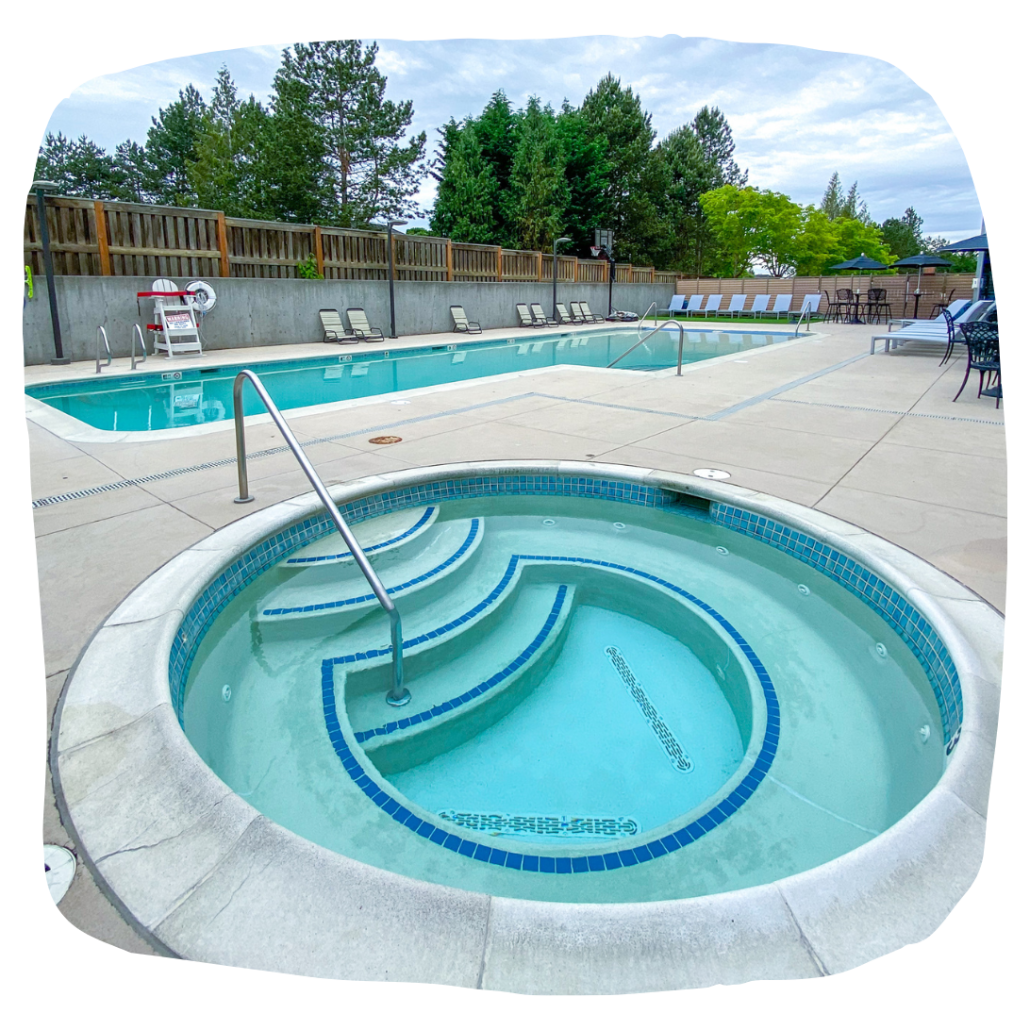 Join Bethany Athletic Club Today!
We are a fierce family-friendly community featuring comprehensive wellness services and amenities centered around the well-being of the entire family. 
Please call us today at 971-224-6889 to apply to become a member, request a tour,  or ask for more details!
Stay up to date all the latest specials, events, classes, and much more happening at Bethany Athletic Club.